Thank You, Your Request has been sent. We will get back to you soon.
Loading...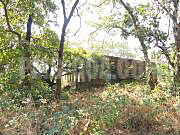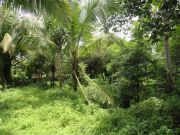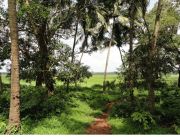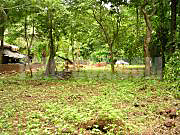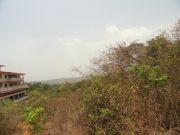 sales@pmg-goa.com
+91-832-2438559

All of the recent villas I have designed in Goa were sold through the Property Management Group.
See More
For last 12 years you have given us great investment opportunities and perfect advice on timing.
See More

Our recent deals will give you an indication of the market we cater to and the range of properties we offer.