Thank You, Your Request has been sent. We will get back to you soon.
Row House in Goa on Offer
Loading...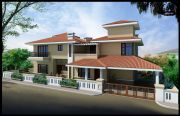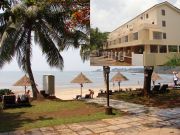 sales@pmg-goa.com
+91-832-2438559

The documentation you delivered post closing, was world class in its presentation and ease of review
-Bharat Bhise
Bravia Capital
See More
Our experience in working with Alan Viegas has been, and is, outstanding.
-Dr.Prannoy & Radhika Roy
NDTV
See More

Our recent deals will give you an indication of the market we cater to and the range of properties we offer.