Thank You, Your Request has been sent. We will get back to you soon.
Commercial Property in Goa on Offer
Loading...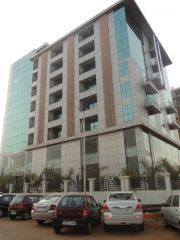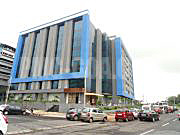 sales@pmg-goa.com
+91-832-2438559

Alan is like a very scrupulous jeweller, who not only sources the finest real estate solitaires...
-Archana & Sumeet Bhobe
Snip Salons & Spas
See More
Don't look further than the Property Management Group when it comes to investing in real estate in G
See More

Our recent deals will give you an indication of the market we cater to and the range of properties we offer.